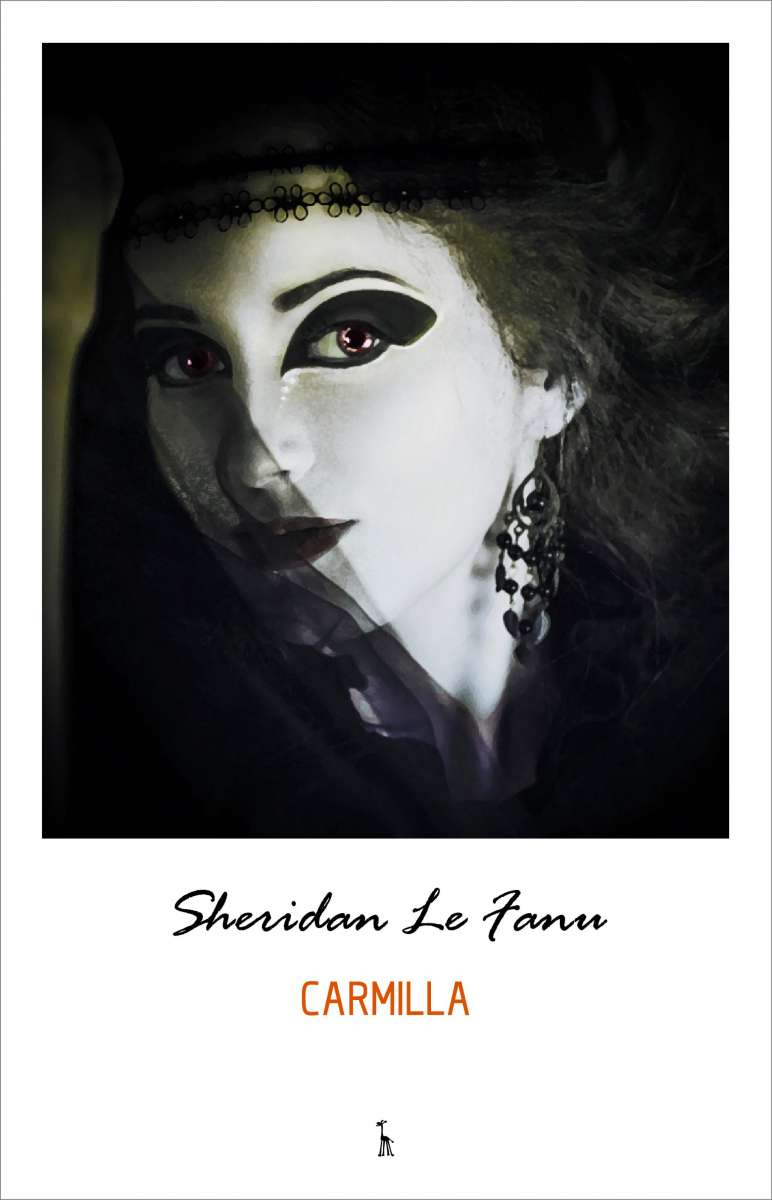 This Gothic novella tells the story of a young woman's susceptibility to the attentions of a female vampire named Carmilla. Carmilla predates Bram Stoker's Dracula by 25 years, and has been adapted many times for cinema. Although Carmilla is a lesser known and far shorter Gothic vampire story than the generally-considered master work of that genre, Dracula, the latter is heavily influenced by Le Fanu's short story.
inkl. MwSt. zzgl. Versandkosten
Versandkostenfreie Lieferung! (eBook-Download)
Als Sofort-Download verfügbar
Produktinformationen
Artikelnummer:

SW9789897783999

Autor:

J. Sheridan Le Fanu

Wasserzeichen:

ja

Verlag:

Pandora's Box

Seitenzahl:

97

Veröffentlichung:

18.11.2017

ISBN:

9789897783999
[To Do] Dummy
Kunden kauften auch
Kunden haben sich ebenfalls angesehen
Ähnliche Artikel "Belletristik"
Ähnliche Artikel "Liebesromane"
Neue Romane & Erzählungen