The Life and Opinions of Tristram Shandy, Gentleman (Illustrated)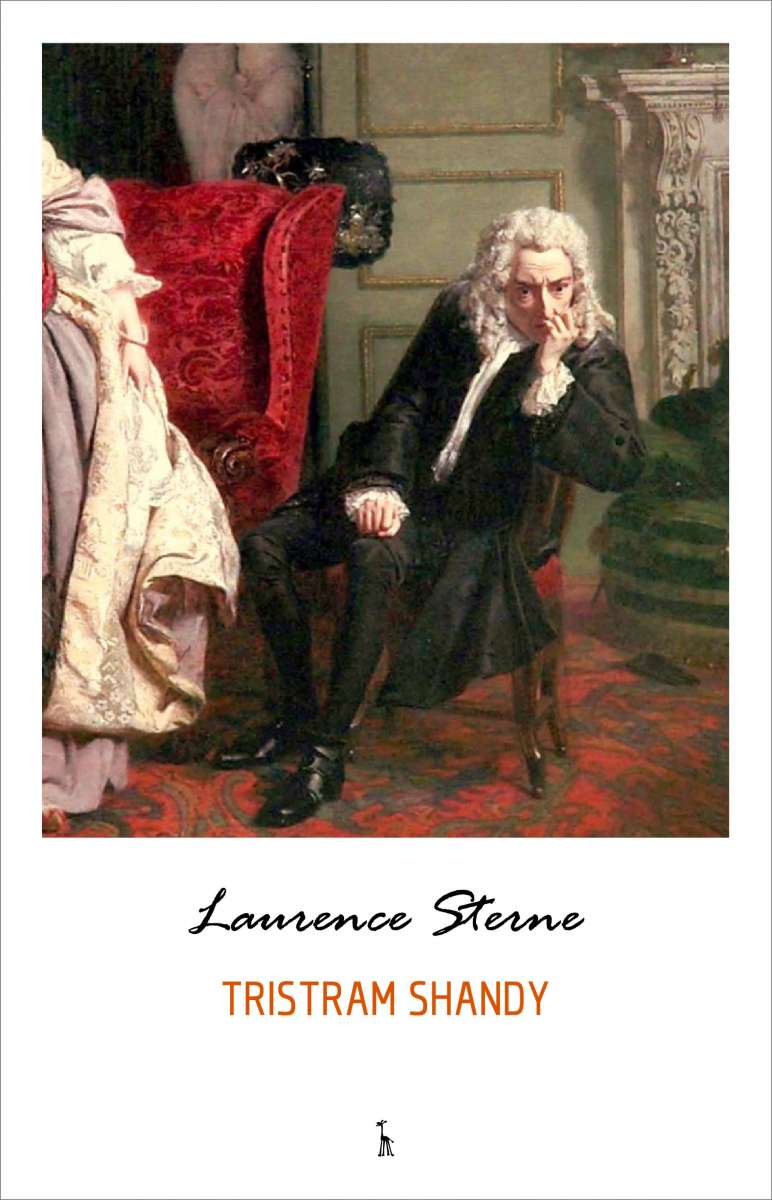 The Life and Opinions of Tristram Shandy, Gentleman (Illustrated)
Laurence Sterne's great masterpiece of bawdy humour and rich satire defies any attempt to categorize it. Part novel, part digression, its gloriously disordered narrative interweaves the birth and life of the unfortunate 'hero' Tristram Shandy, the eccentric philosophy of his father Walter, the amours and military obsessions of Uncle Toby, and a host of other characters, including Dr Slop, Corporal Trim and the parson Yorick. A joyful celebration of the endless possibilities of the art of fiction, Tristram Shandy is also a wry demonstration of its limitations.
inkl. MwSt. zzgl. Versandkosten
Versandkostenfreie Lieferung! (eBook-Download)
Als Sofort-Download verfügbar
Produktinformationen
Artikelnummer:

SW9789897783821

Autor:

Laurence Sterne

Wasserzeichen:

ja

Verlag:

Pandora's Box

Seitenzahl:

650

Veröffentlichung:

18.11.2017

ISBN:

9789897783821
[To Do] Dummy
Kunden kauften auch
Kunden haben sich ebenfalls angesehen
Ähnliche Artikel "Belletristik"
Ähnliche Artikel "Liebesromane"
Neue Romane & Erzählungen